2022 -2023 Basking Shark Weeks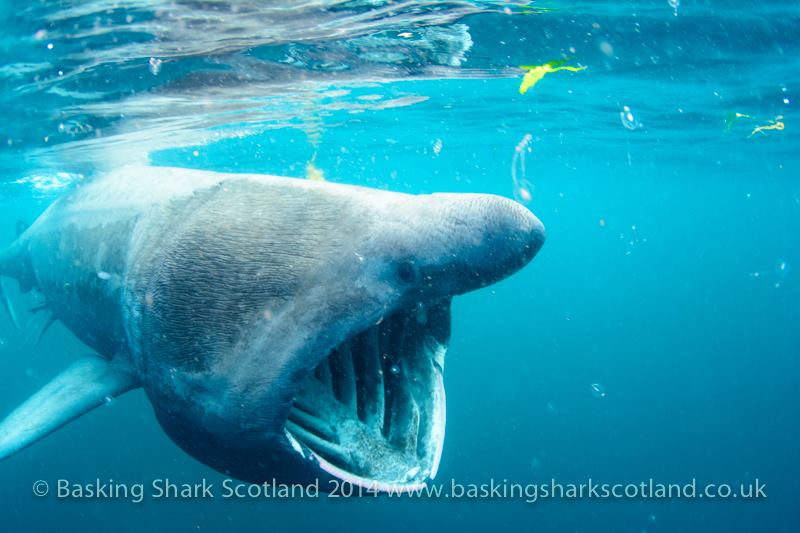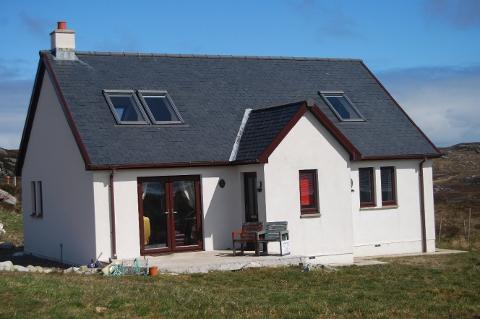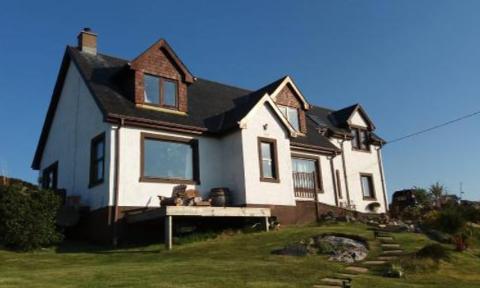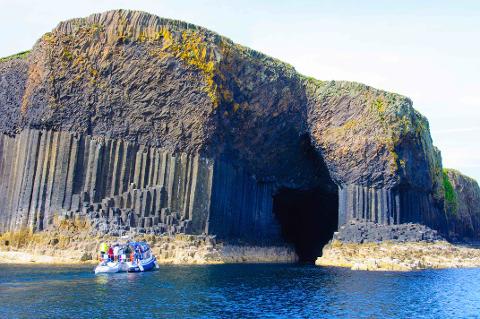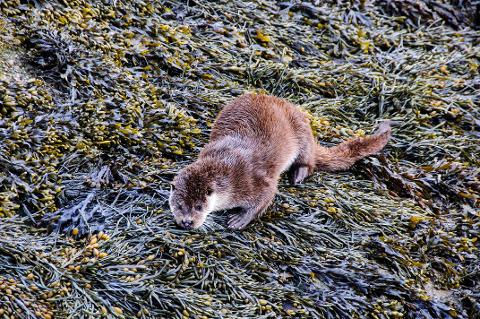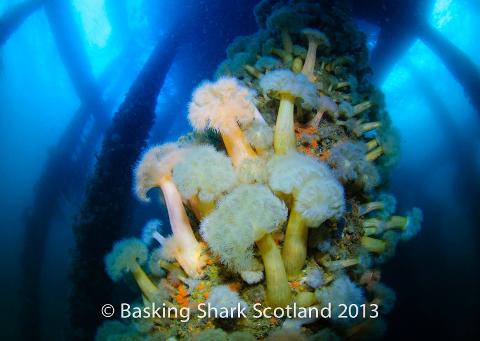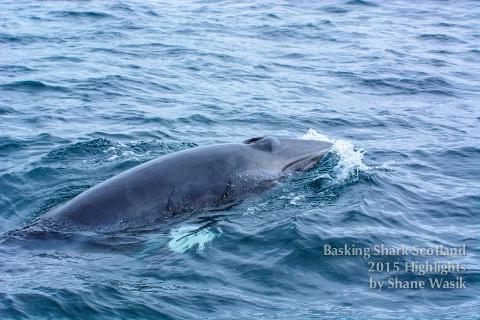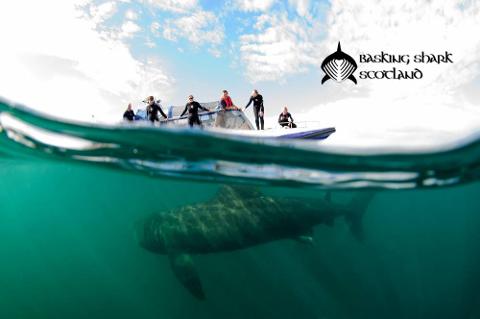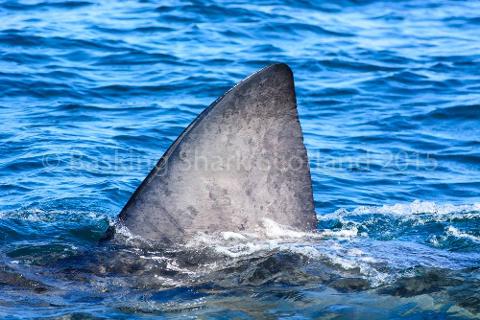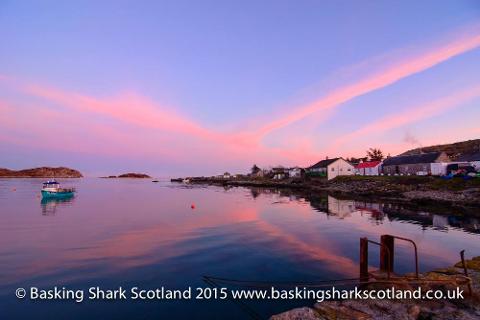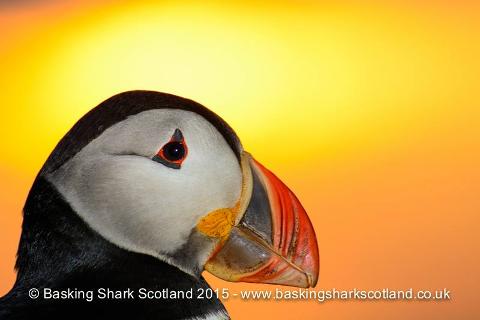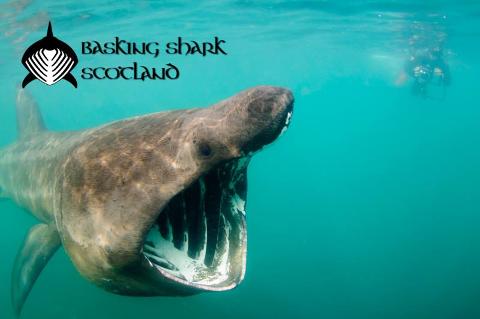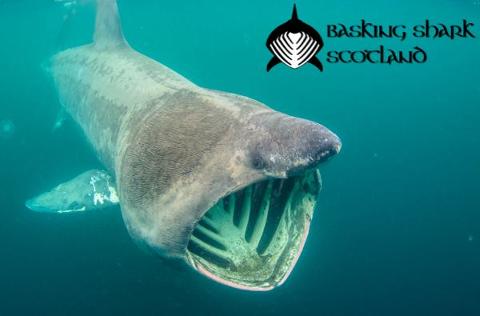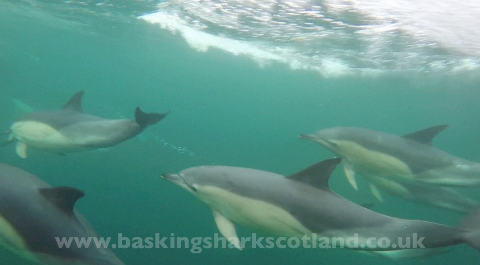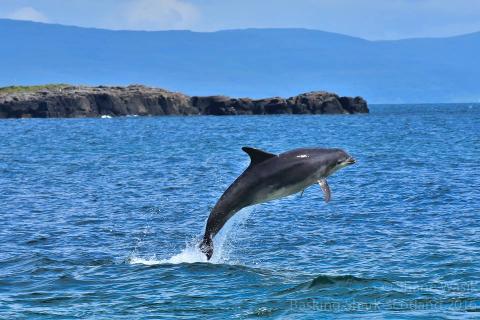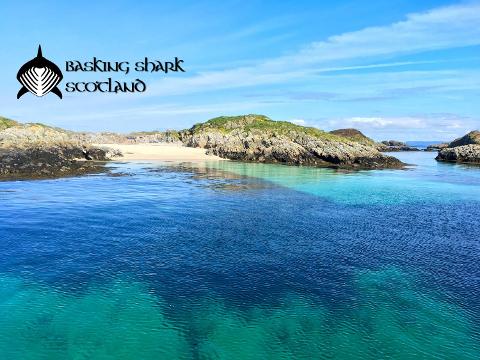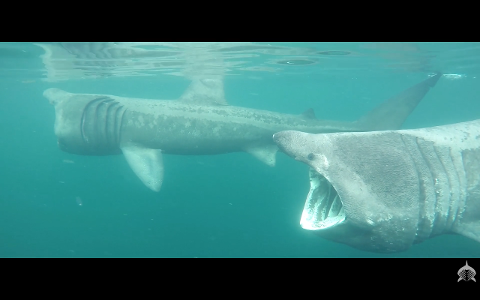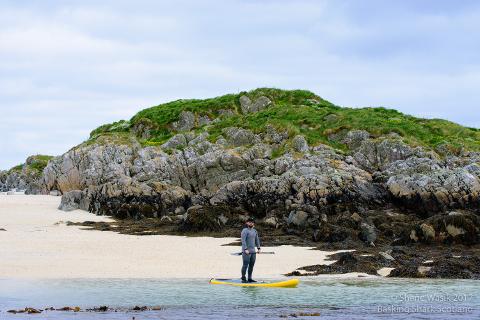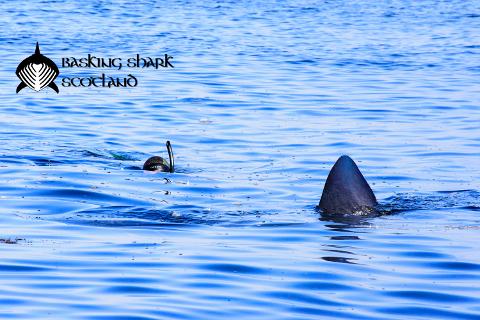 Duration: 7 Days (approx.)
Product code: 2223SharkWeek
Itinerary
Please see the website description for full details. The focus is on encounters basking sharks but we have many other wildlife opportunities such as snorkelling with seals, observing whales, dolphins & porpoises, seabirds and eagles. We do run a trip to the Puffin colony but please note this is only available on week 1,2 and hopefully 3. There is also a chance of very rare species sightings such as sunfish, orca and turtles.
The trip runs Saturday to Saturday, with activity days Saturday to Friday (7 days) and travel to/from the island via ferry from Oban on the Saturdays.
Special Details
*Week tour commencing 13th Aug. Currently there is accomodation available in the bunkhouse, b&b & hotel some of which is being held by us and may show as full on the individual providers sites. There is also the option to wild camp and/or being a campervan. Accomodation is limited on Friday 19th, due to the Coll Half Marathon being held on Sat 20th. W e are planning to offer a private transfer back to Oban on Friday evening after the tour finishes. Cost TBC depending on passenger numbers,
Accommodation
There is a a variety of accommodation available, ranging from self catering cottages, bunkhouse, B&B's and a hotel on the island. Prices range between £140-£340 self catering, £240+ for B&B and £385+ for the hotel with single occupancy and en-suite available. The rooms are available on a first come first served basis with rooms very limited on the island during this time. Once you have booked the tour with us then we will send you the accommodation list to make your choice.
Group tours have specific payment terms & conditions. Please email for more information.
Gear Hire
Ideally if you need this the please order and pay for this at the time of booking. However for bookings a long way out then sorting at the balance due stage is fine. You will need to choose sizes from our hire gear page where you will find size charts. Its best to use the 8mm suits on longer tours. When sizing yourself please go for body size first and height second.
Payment
50% deposit due on booking. Balance due 12 weeks from tour.
The preferred method of payment is via bank transfer but you can use card payment via Rezdy during online booking process.
Tour Information Document
Please look for the link to the highly important tour information sheet on your confirmation email once you have booked. This has all the specific travel, essential equipment and information you need. It's highly important you've read and understood this.