Snorkel Diver Course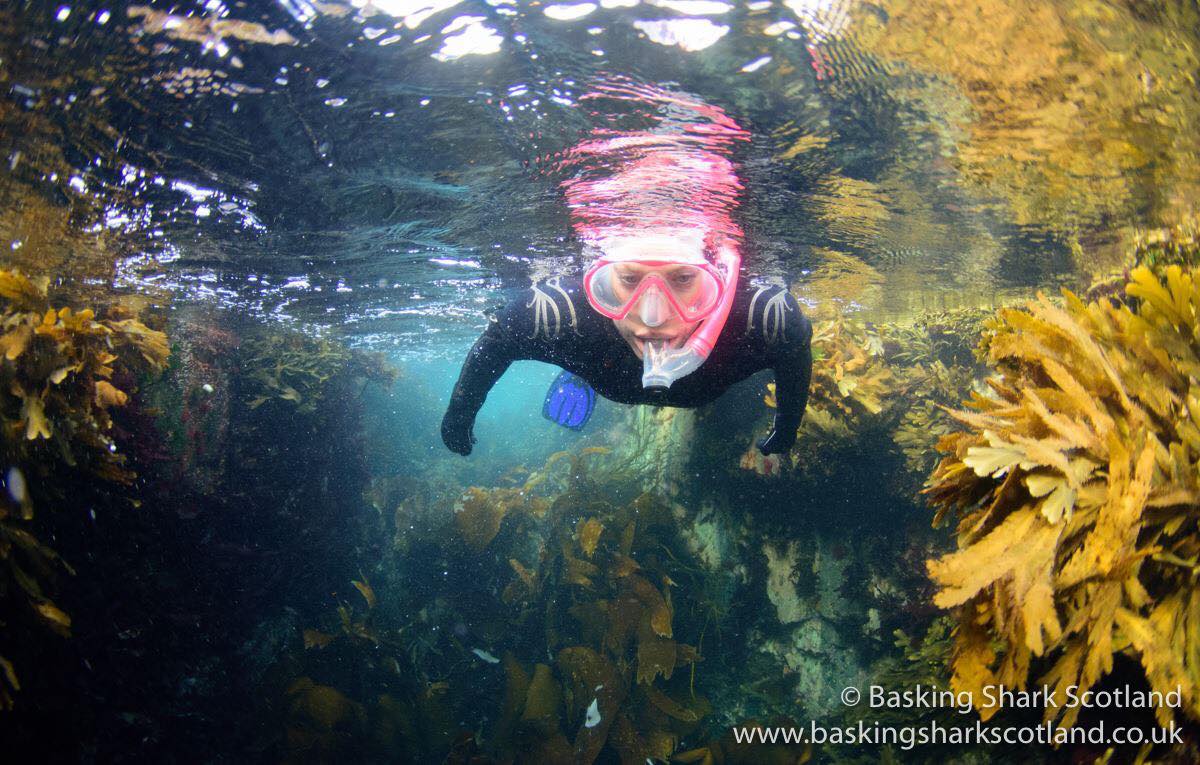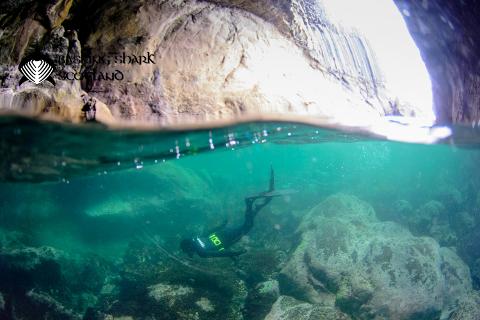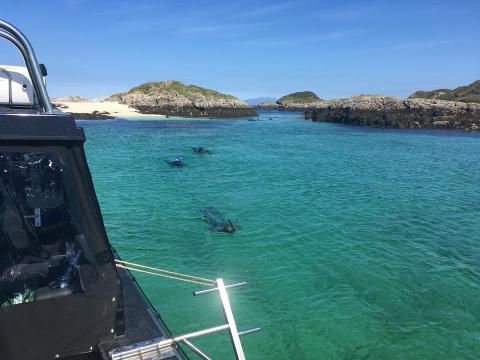 Duration: 3 Days (approx.)
Location: Oban, Argyll
Product code: SnorkCourse
As a BSAC Snorkel School we run a variety of courses however the Snorkel Diver is the main all round course. This covers sheltered pool and coastal sessions along with progression leading into boat snorkelling. In addition to the standard course content, we add in a lot of extra knowledge on UK specific coastal sea conditions and how to preapre for it. Our instructors and guides are marine biologists so you'll also get to learn a lot about marine life along the way.
The aim of the course is to prepare you to be confident in both practical skills and theoretical knowledge to be able to plan and safely conduct snorkelling around the UK coast (and as such should prepare you for pretty much everywhere else!).
The course can be flexible with participants initial abilities and will suit both those very new to the sport, those with some limited holiday experience, or perhaps those who have snorkelled previously be have had a long lay off.
As this course takes the best part of three days we have one date planned for June, we can also run this is Sept/October but would be dependent on participant numbers.