2020 Basking Shark Weeks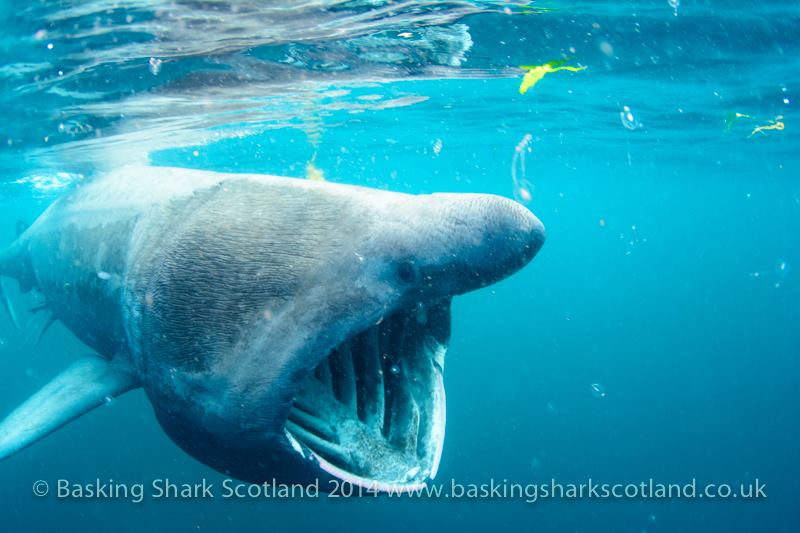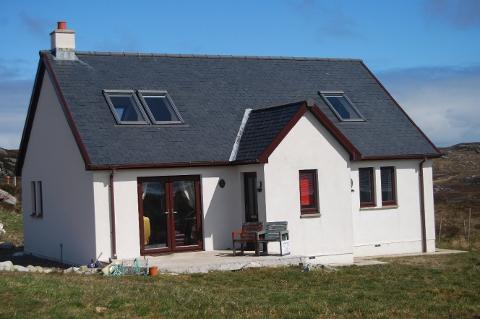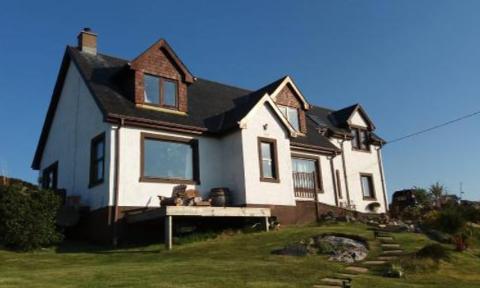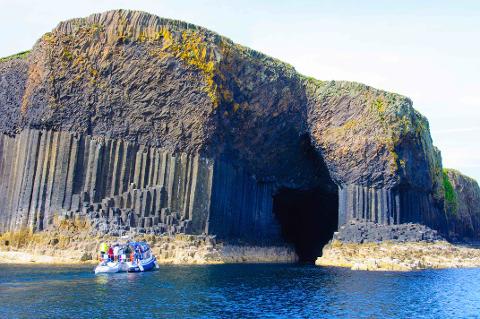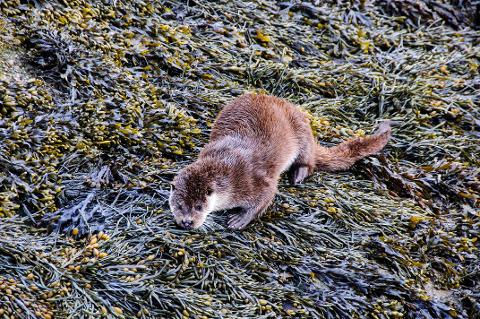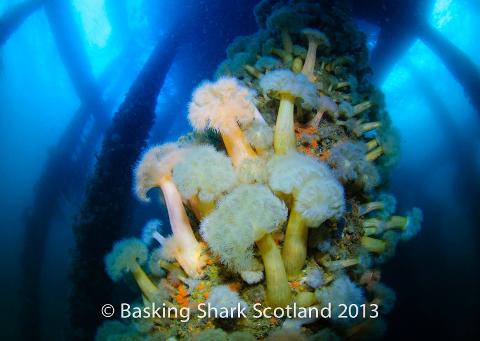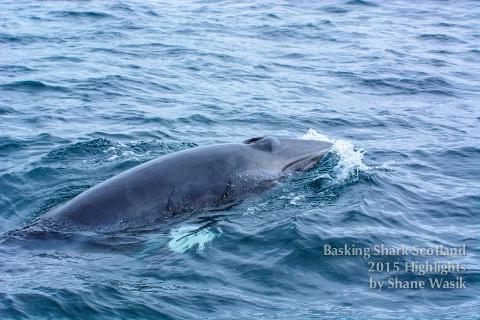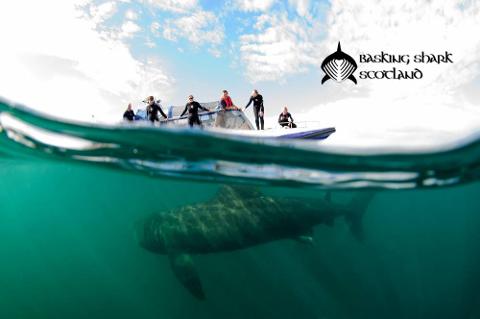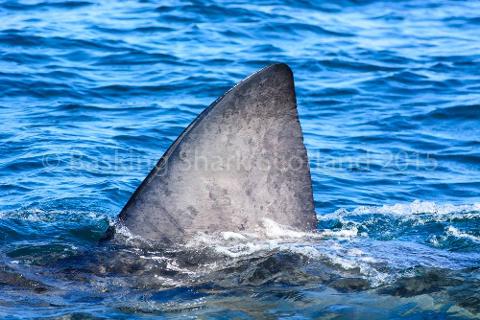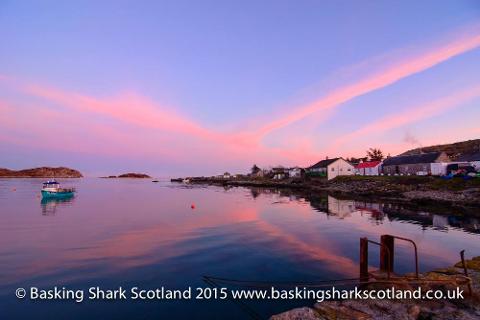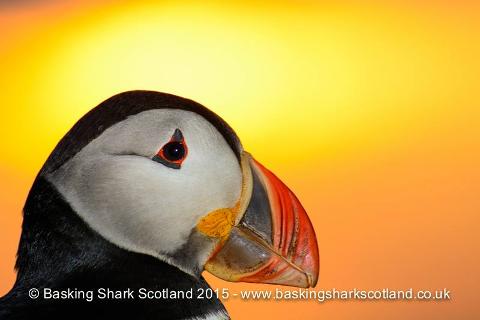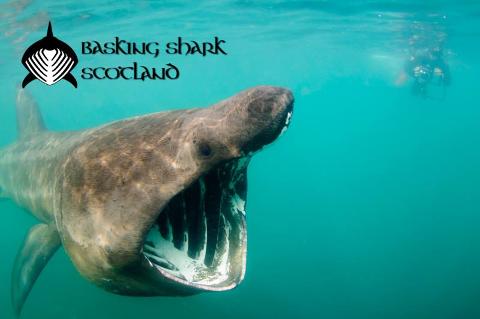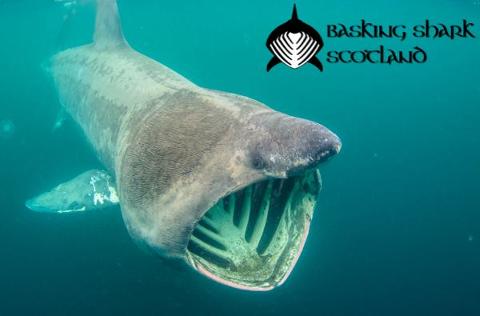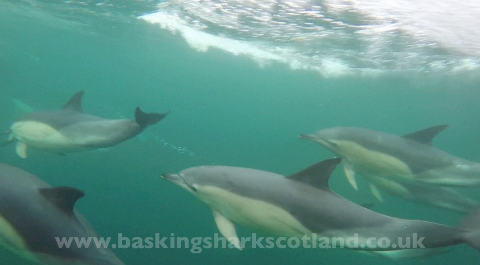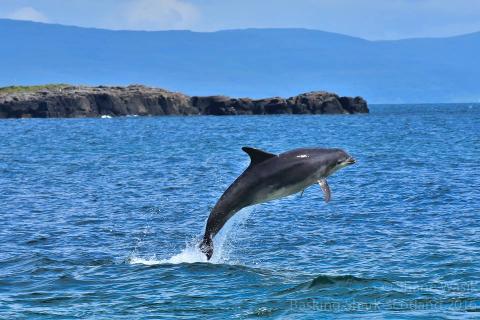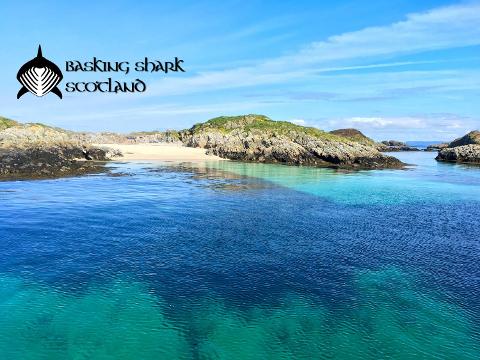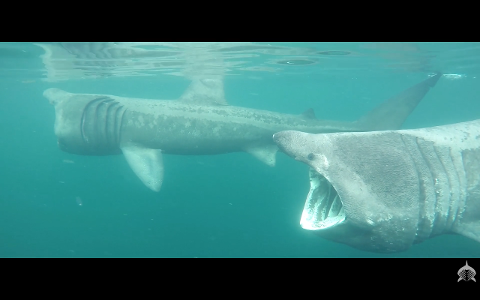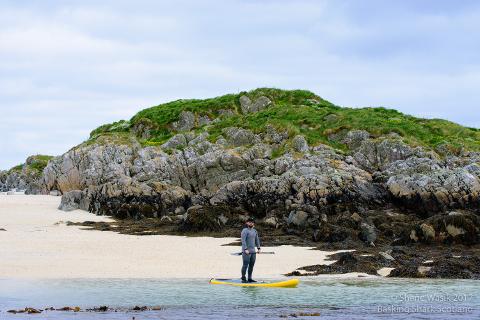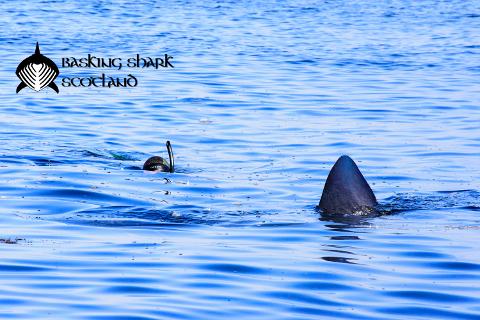 Duration: 7 Days (approx.)
Product code: 2020Sharkweek
Itinerary
Please see the website description for full details. The focus is on basking sharks but we have many other wildlife opportunities such as snorkelling with seals, observing whales, dolphins & porpoises, seabirds and eagles. We do run a trip to the Puffin colony but please note this is only available on week 1,2 and hopefully 3. There is also a chance of very rare species sightings such as sunfish, orca and turtles. Shore based wildlife trips to see otters will be arranged along with other activities such as diving, kayaking or SUPs.
The trip runs Saturday to Saturday, with activity days Sunday to Friday and travel to/from the island via ferry from Oban on the Saturdays.
Dates
Week 1 - 18th - 25th July 2020
Week 2 - 25th July - 1st August 2020
Week 3 - 1st August - 8th August 2020 (less chance of Puffins)
Week 4 -8th August - 15th August 2020 (no Puffins)
Price & Accommodation

The cost of the week tour is £1040 + accommodation, which is detailed below.

There is a a variety of accommodation available, ranging from self catering cottages, bunkhouse, B&B's and a hotel on the island. Prices range between £140-£340 self catering, £240+ for B&B and £385+ for the hotel with single occupancy and en-suite available. The rooms are available on a first come first served basis with rooms very limited on the island during this time. Once you have booked the tour with us then we will send you the accommodation list to make your choice.
To book the tour we take a 30% deposit and the balance is due 12 weeks before the tour (around April/May 2019).
Group tours have specific incentives, along with booking and payment terms & conditions. Please email for more information.
Gear Hire
Please order and pay for this at the time of booking, you will need to choose sizes from our hire gear page where you will find size charts. Its best to use the 8mm suits on longer tours. When sizing yourself please go for body size first and height second.
Tour Information Document
Please look for the link to the highly important tour information sheet on your confirmation email once you have booked. This has all the specific travel, essential equipment and information you need. It's highly important you've read and understood this.