Whale & Dolphin Watching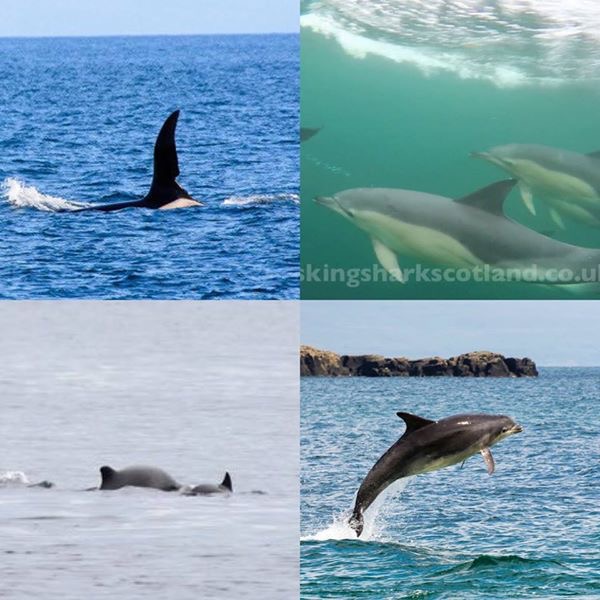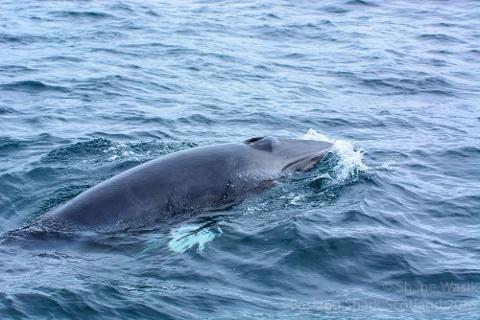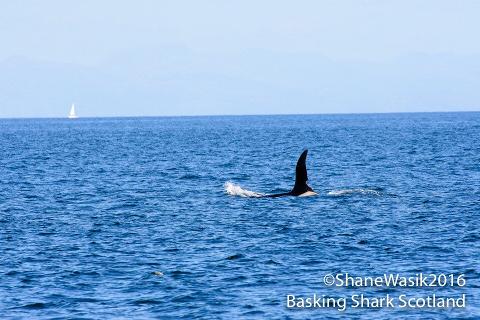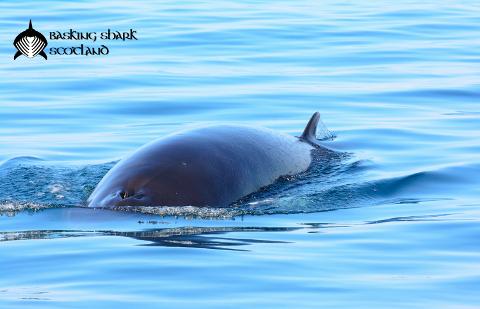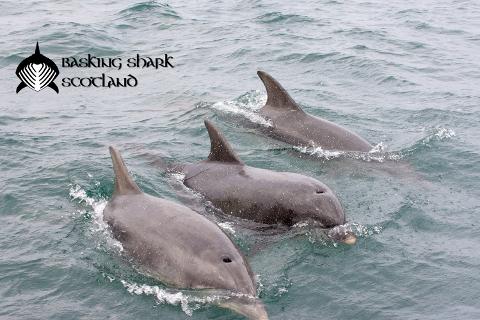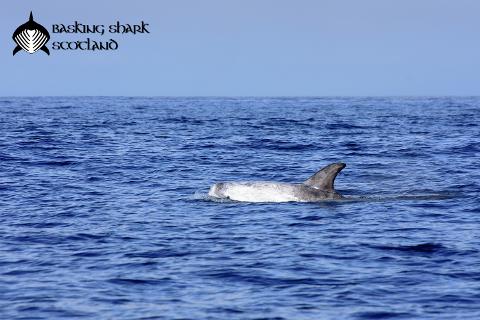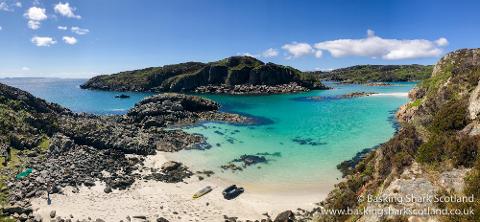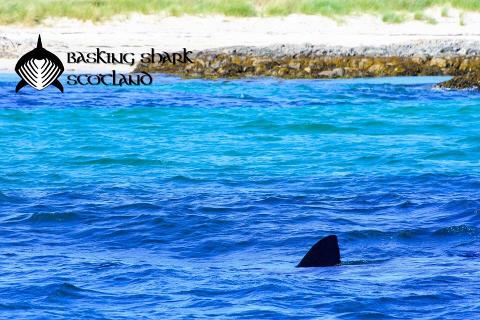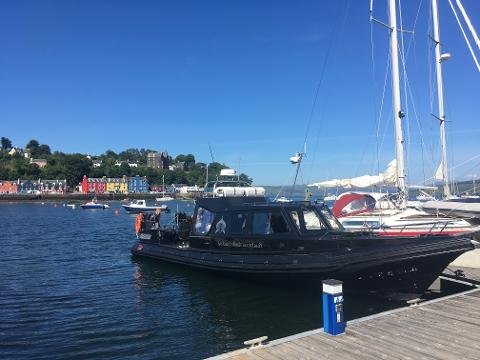 Duration: 8 Hours (approx.)
Location: Oban, Argyll
Product code: Whale watch
A full day ocean wildlife exploring in the Sea of Hebrides a recognised marine wildlife hotspot on the Hebrides Whale Trail. Our tour starts in Oban (Dunstaffnage Marina) and using our fast RIBS can take you to the whale grounds quickly and comfortably. We have an option to join the tour from Tobemory on the Isle of Mull, which cuts out an hour each way of the journey between there and Oban.
We'll spend our tour exploring the Inner Hebrides around Mull, Coll & Small Isles a designated hotspot on the Hebrides Whale Trail. This will vary between along the coastline and open ocean following areas we know are great to see a variety of species.
The main whale species we see is Minke, along with common dolphins, bottlenose dolphins and porpoises. There are always a chance of basking sharks, along with rarer sightings such as the last members of the west coast orca pod, ocean sunfish and very rare, leatherback turtle!
We also see a lot of seabirds on our tours which are very abundant during summer months, species such as puffin, guilliemot, razorbill, manx shearwater and gannets. We also pass by area where white tailed sea eagles are resident and have very good chances to see them too.