Stand Up Paddle-boarding (SUP)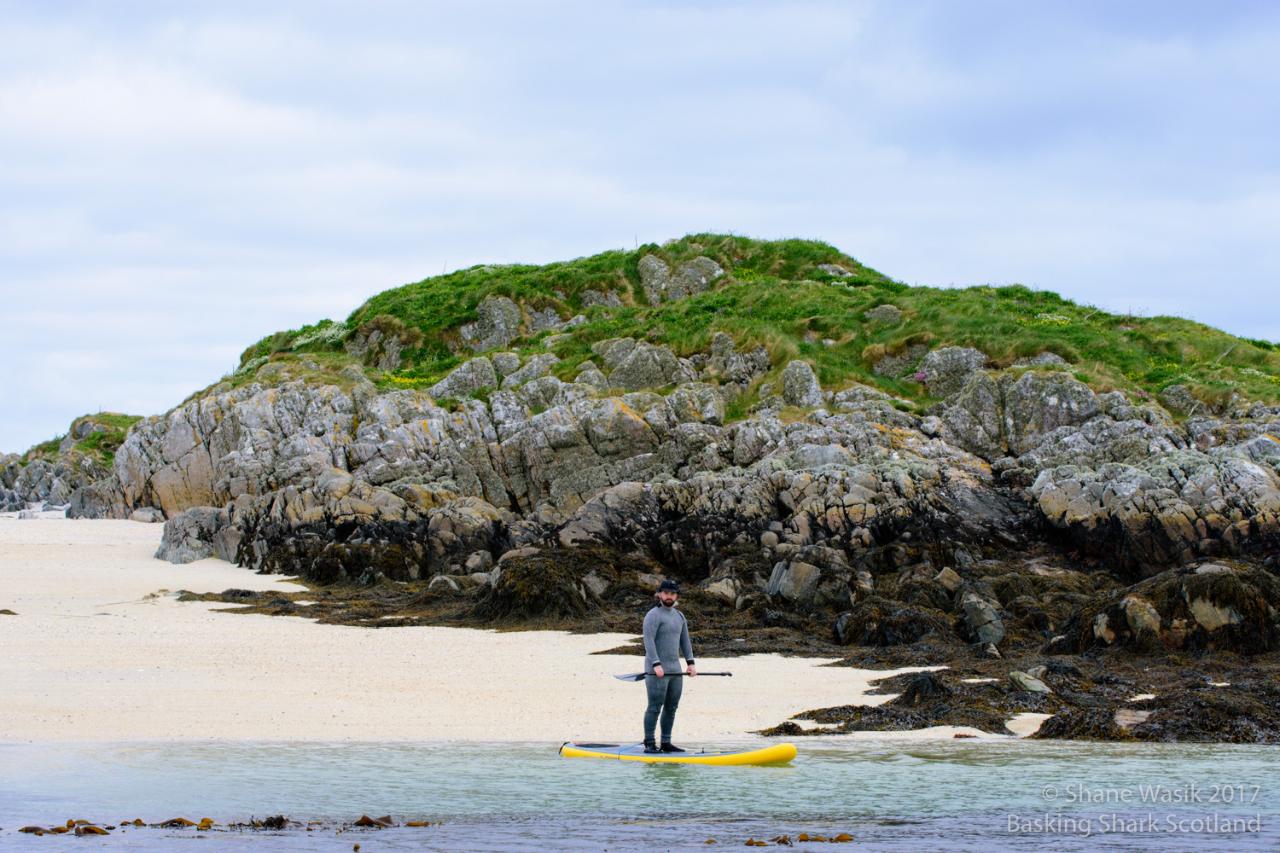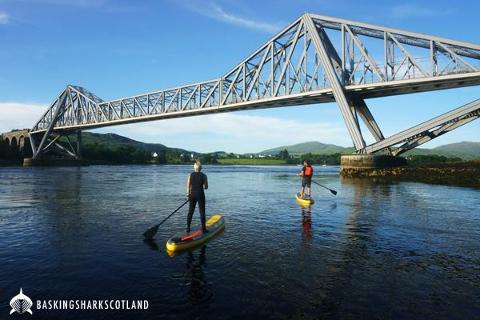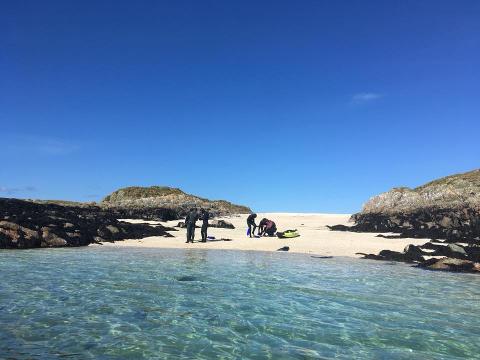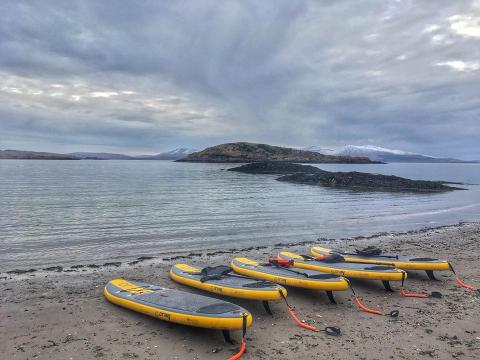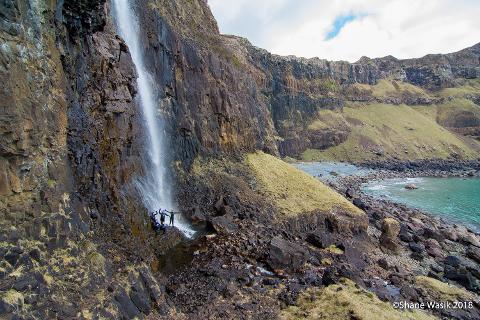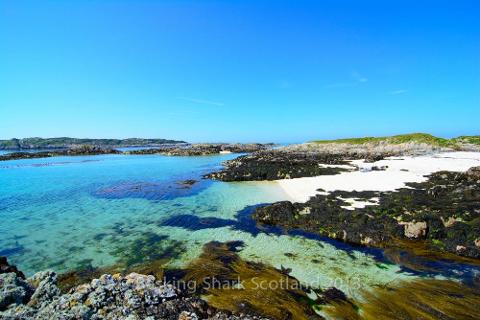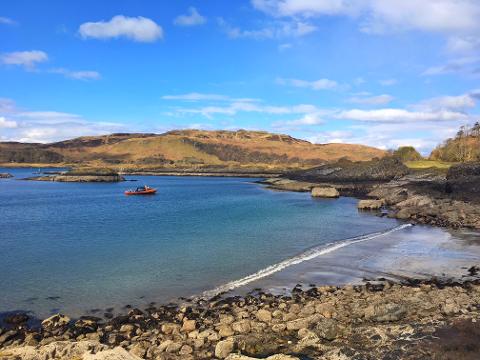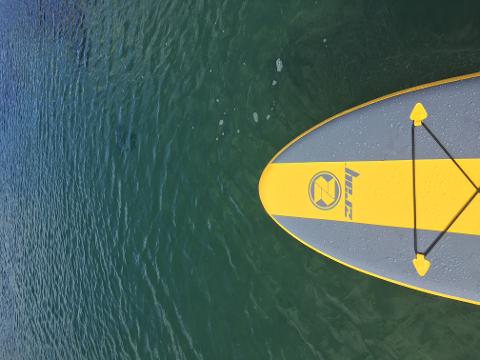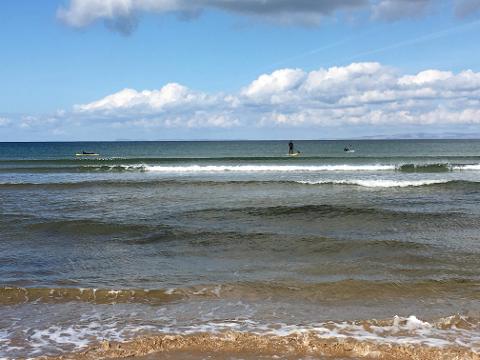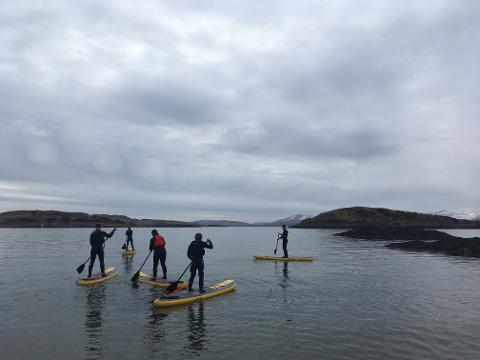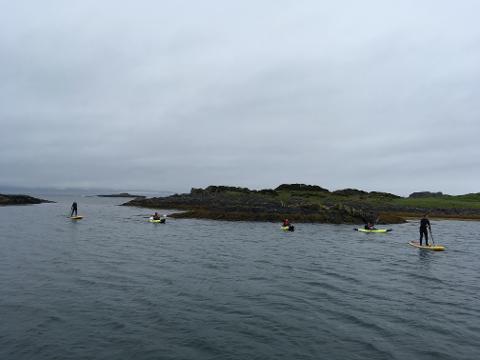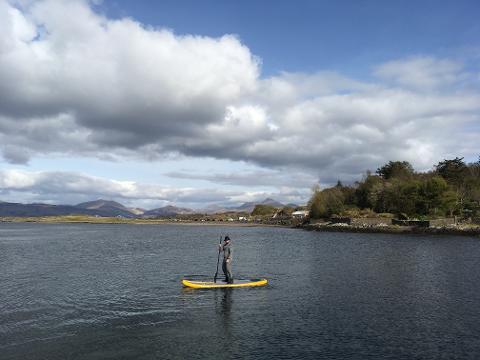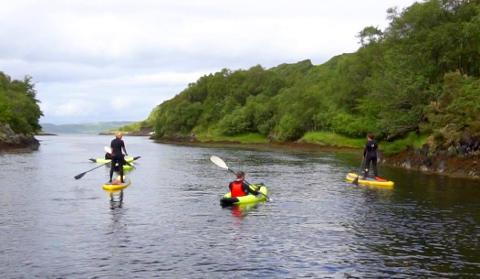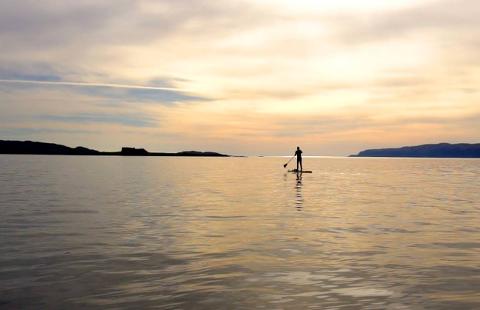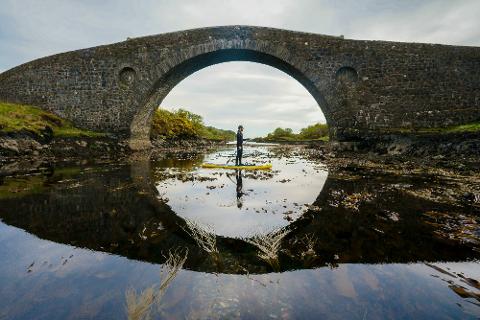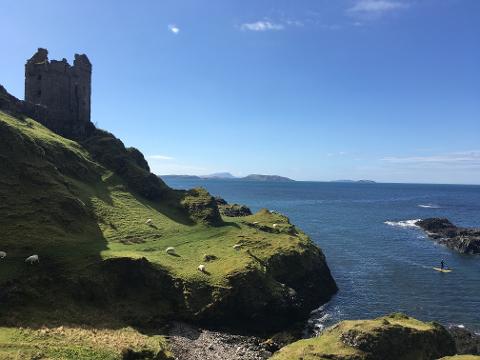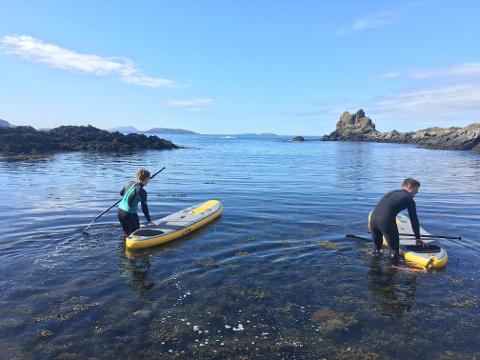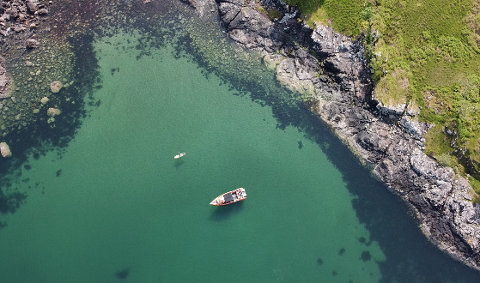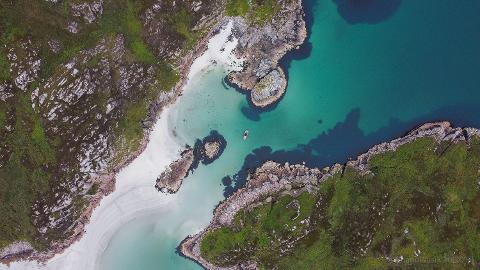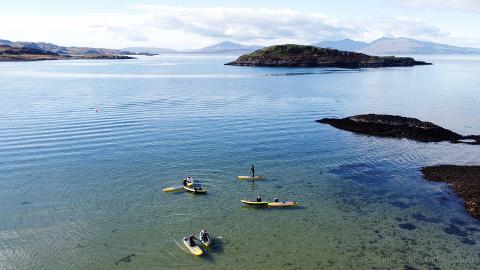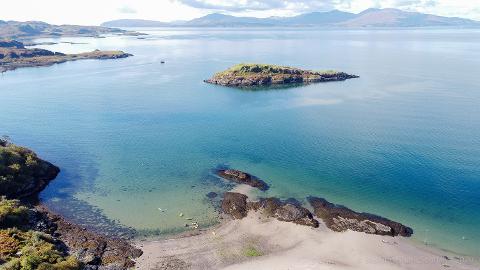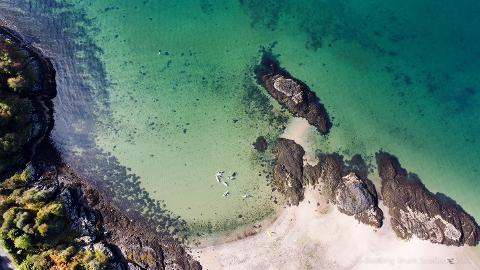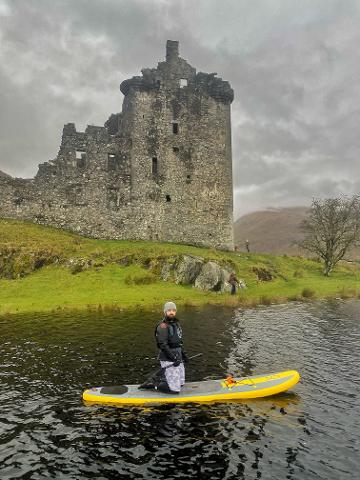 Duration: 2 Hours (approx.)
Location: Oban, Argyll
Product code: PADDLE
We run a variety of SUP ( Stand Up Paddle boarding) tours based from Oban and around the neighbouring islands. They range from 2hr beginner or local sessions at the neighbouring Oban coastline, islands and sunset tours. Moving to other locations we have to reach by car around the coast. Then we move onto boat based trips where we travel to the target destination. This allows us to accessible really cool coastlines and features without long paddles, ferries or traveling! The RIB can travel at >20kts so this opens up so many places to us!
What to Wear & Equipment
We provide very buoyant 7mm wetsuits and boots for your SUP experience and means you don't have to worry about getting clothes wet or how warm you will be. The wetsuits are designed for snorkelling in our water so you will be warm even if (when!) you fall in! Please travel to the meeting place with your swimming costume on ready to don your wetsuit. Then have a towel handy for changing afterwards;.
Timing & Location
The exact location and times of the trip will be discussed with you during booking. We do need light winds so we'll try and choose an optional time to suit everyone.
Minimum Numbers
Please see the webpage for details on minimum numbers, usually 4 on the shorter local tours moving to 6 with the longer travelling trips and boat based trips.
Payment
The preferred method of payment is via bank transfer. You can use card payment via paypal during the online booking process. Please note that there are transaction fees with cancellations if you use card payment.