Day Diving Tour - Oban Local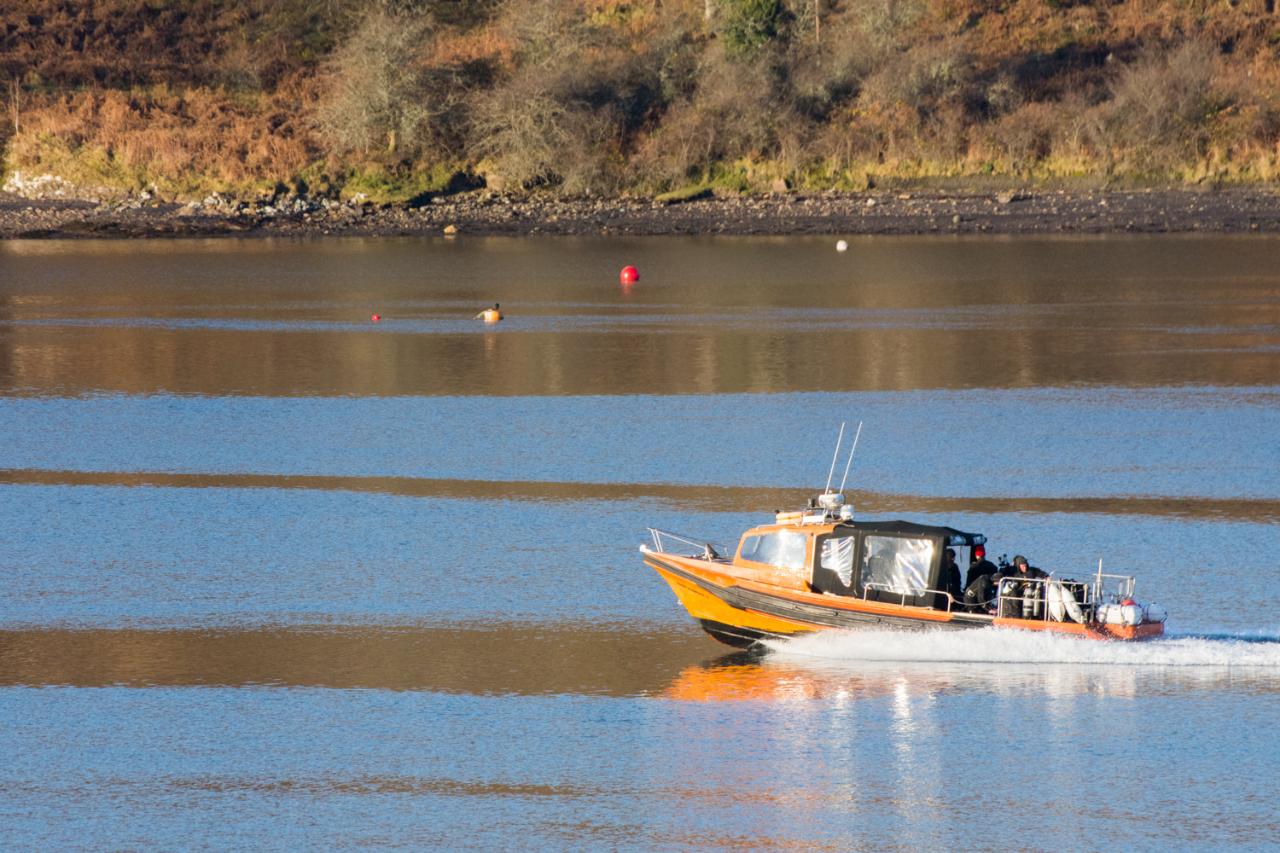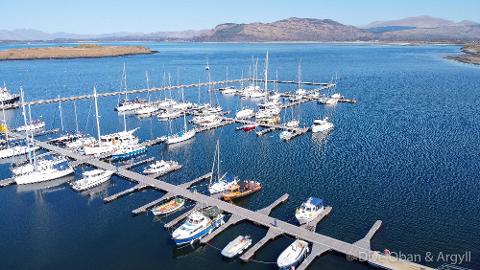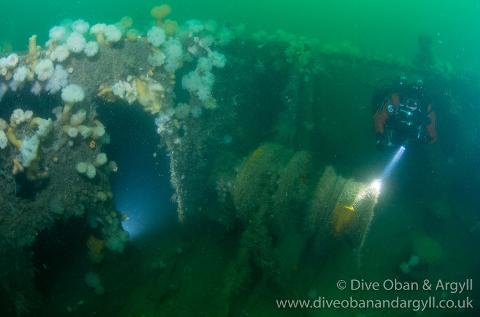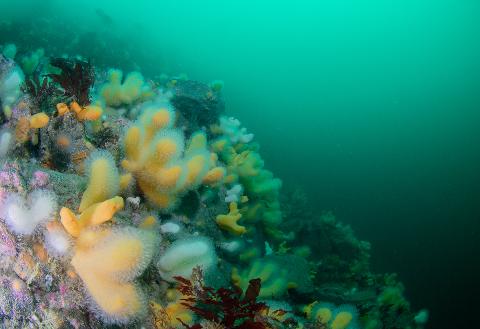 Location: Oban, Argyll
Product code: ObanDiveOneDay
Day Diving from Dunstaffnage Marina - 2022 Prices
Local Sites
Individual book on - £55 per person minimum 8 divers to run
Charter - £450 - maximum 10 divers
Dive sites - Breda /Falls of Lora /Heather Island/ Eilean Dubh / Maiden Island / Dunollie / Bogha Garbh Aird
Mid Distance - max 25 nautical miles over day
Individual book on - £65 per person minimum 8divers to run
Charter - £550 - maximum 10 divers
Dive Sites - option to do out and back for both dives. I.e lunch and change tanks at marina. Or stay out and take 2 tanks on the boat.
Thesis / Morvern / Lismore Ladys Rock / Insh / Dubh Sgier / Bogha Nuadh / Ard Na Cuille / Bach Island

Far Distance - max 50 nautical miles over day
Individual book on - £75 per person minimum 8 divers to run
Charter - £650 - maximum 10 divers
Dive Sites -
One dive at Hispania/Rondo/Shuna/Garvellachs then back to marina for lunch/change tanks and out for a local dive e.g Breda.
Night dive usually on Breda or reef/bay by arrangement