Oban Local Diving Weekend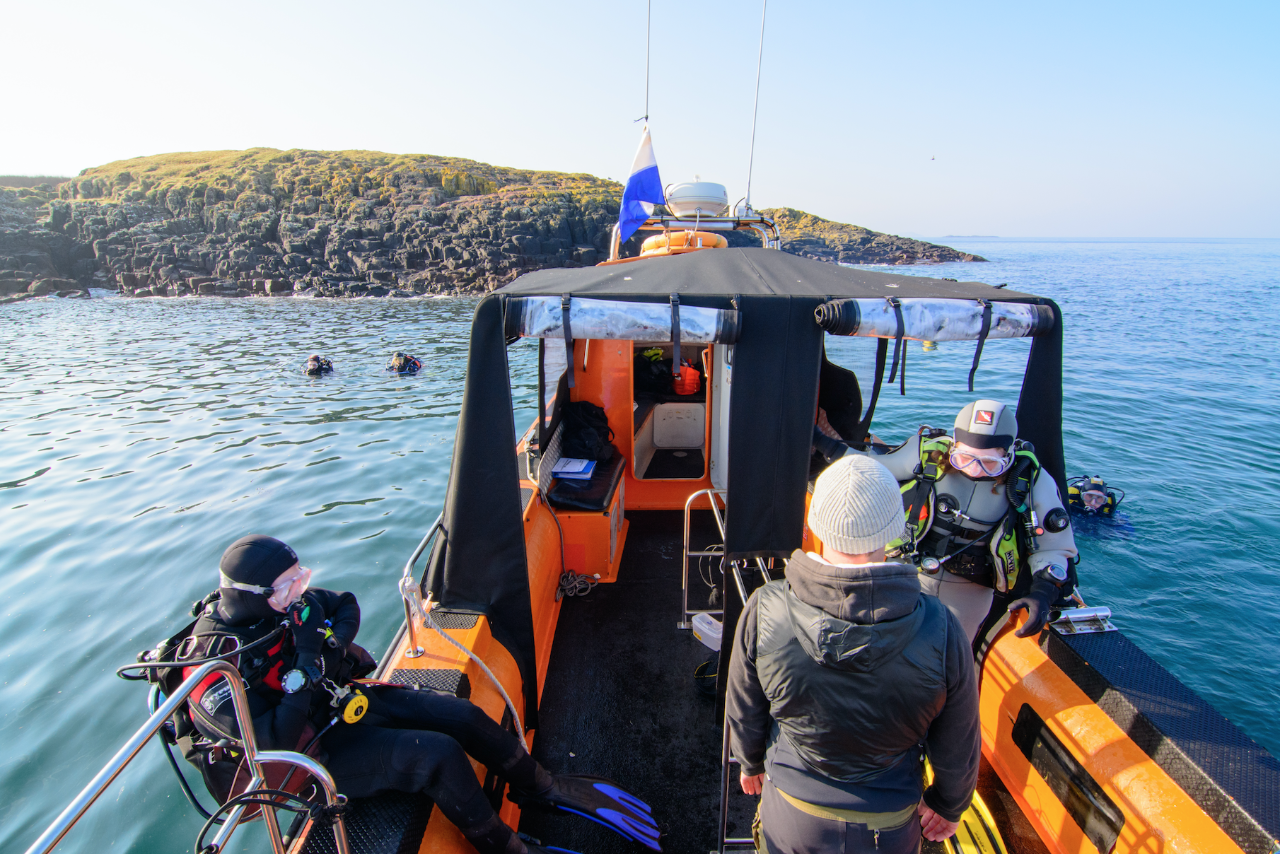 Location: Oban, Argyll
Product code: ObanDive
Oban Local Diving Weekend based from Dunstaffnage Marina
Cost includes sites around the Oban area such as Breda, Falls of Lora, Loch Etive, Kerrera Lismore, Creran. Individual sites will be determined by group/weather and by specific dates.
Sound of Mull an option if weather and all divers keen (£10 supplement)
Floodlight Night Dive Optional Extra if Weather/Numbers
Full boat group discount applies
£90 per diver per weekend (4 dives). More info on sites the week prior to the trip when weather forecast is known.