Oban Local Diving Weekend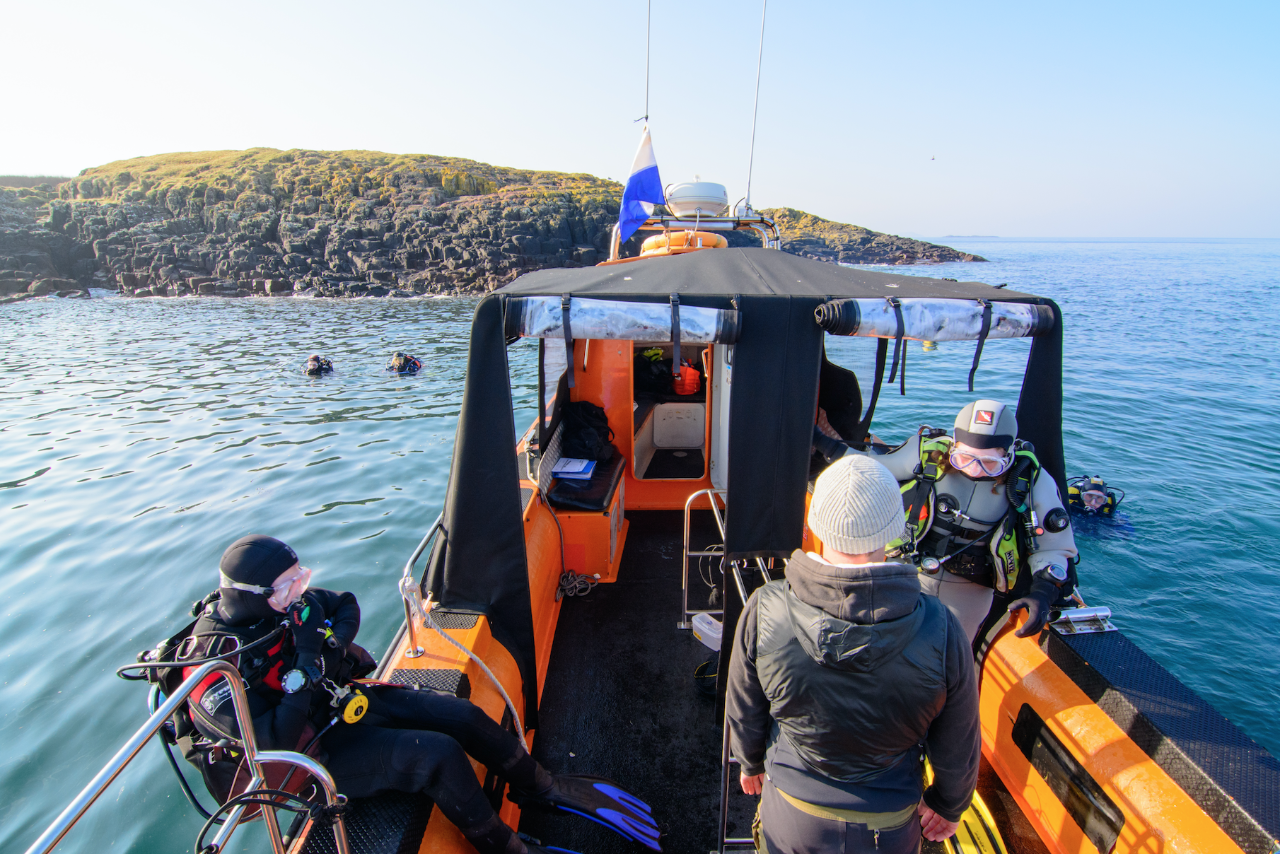 Location: Oban, Argyll
Product code: ObanDive
Oban Local Diving Weekend based from Dunstaffnage Marina
Sites over the weekend will cover Breda, Falls of Lora, Loch Etive, Kerrera Lismore, Creran. Individual sites will be determined by group/weather and by specific dates.
Trips around specific sites will be listed below, but will have weather back up locations.
2020 Dates & Plans
Feb - 8/9 15/16 - available for group booking.
7-8th March - Oban & Lower Sound of Mull (£90)
14-15th March - Oban & Lower Sound of Mull (£90)
21-22nd March - Oban & Lower Sound of Mull (£90)
28-29th March - - Oban & Lower Sound of Mull (£90)
4-5th April - Oban & Lower Sound of Mull (£90)
18-19th April - Oban & Lower Sound of Mull (£90)
25-26th April - Oban & Lower Sound of Mull (£90)
May-July- group booking by arrangement
July Aug - Away sharks
Sept onwards - dates TBC
Floodlight Night dives available on Sat nights (other nights by arrangement)- see here