Swim with Orca - Whale Safari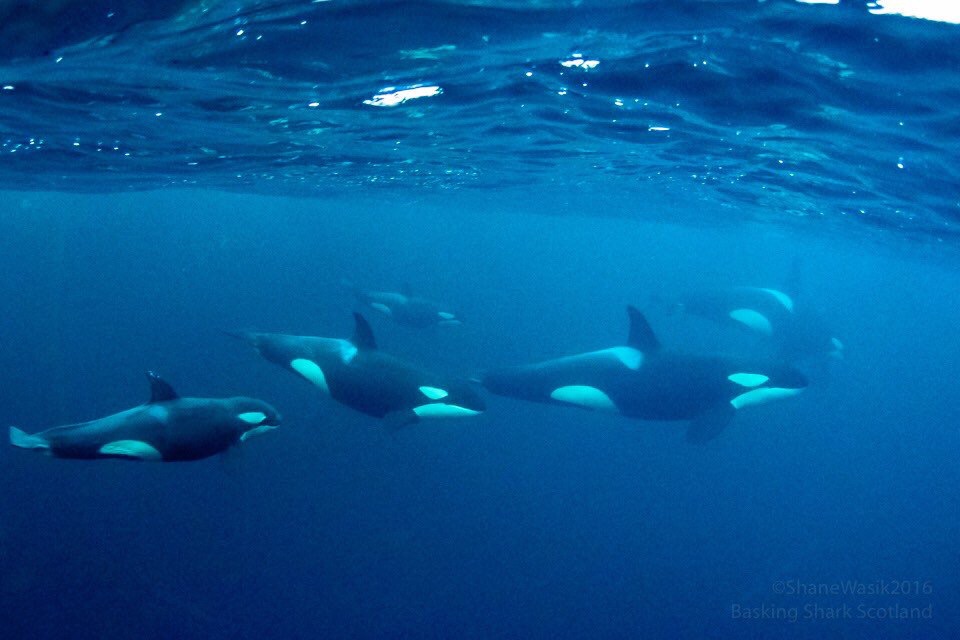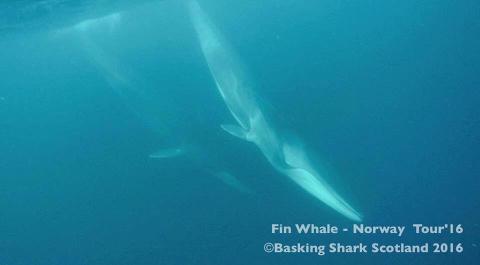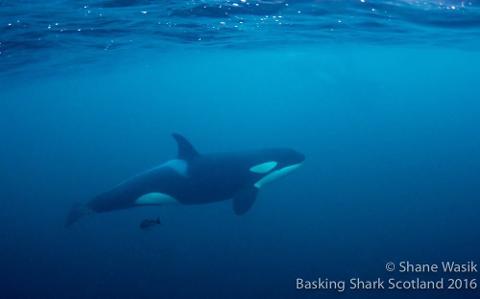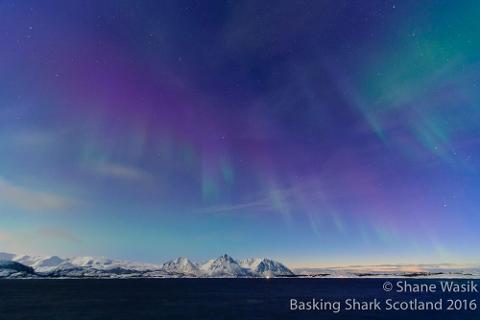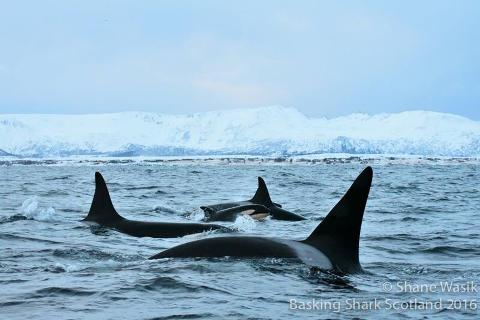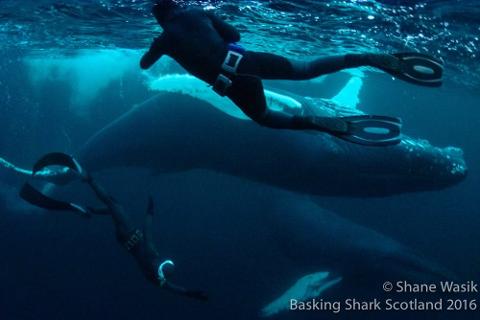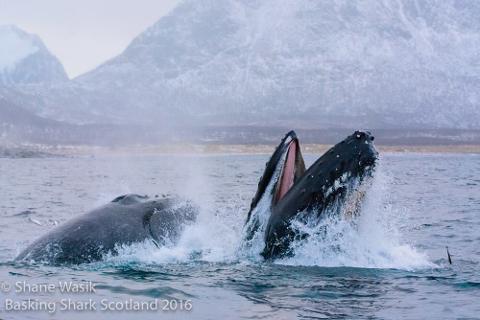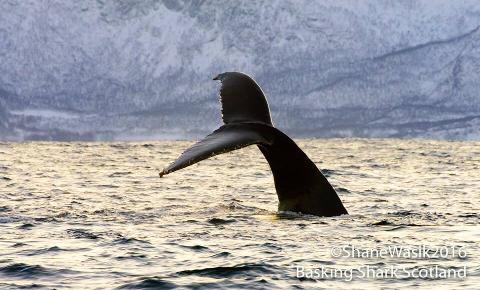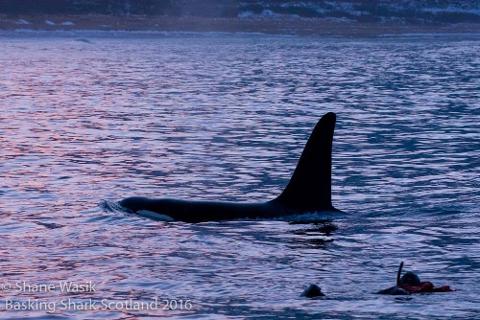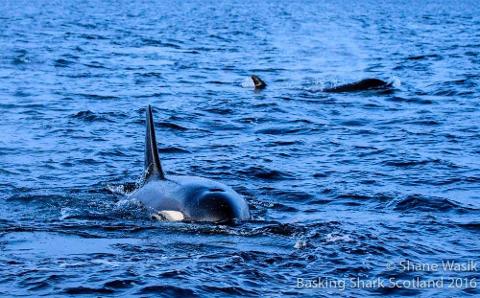 Duration: 8 Days (approx.)
Location: Alta
Product code: ORCA01
2021

With many people from 2020 displaced by Covid moved to 2021 there is limited capacity. We are replicating the same times and details from 2021. However we will of course monitor the situation with the herring migration and of course flights schedules / accommodation etc due to Covid. We will be trying to mirror the tour as best we can but if you wish to book to secure a place then you are aware that the details of the trip may change.
2022
You can 'book' on the waiting list on a first come first served basis. We'll be securing spaces in Nov 2021 when you can pay the deposit then. The location, accommodation, exact dates, internal flight schedule and costs may change. Full details Nov 2021.
Swim with Orca & Humpbacks

Swim with the world's most intelligent predator in the Arctic Circle! Join us in November on a tour to the coastal fjords of Norway to view the spectacular herring migration which attracts large pods of whales. The trips are arranged to allow both boat based viewing and a strictly supervised swimming encounter. This area has also provided our most stunning Aurora Borealis (Northen Lights) experience to date. Along with the orca, there are chances to see majestic humpbacks, sei and fin whales, along with sea eagles, otters, seals and a variety of seabirds. This is all set against wonderful mountainous landscape and magical sunrise/sunset light.
Our base has very little light pollution and there are excellent opportunities for stunning northern lights pictures. If you're a bit unsure of how to take great photos, we'll be on hand to run a workshop.
Our in-water encounters are all snorkelling/swim encounters with the orca, no scuba diving. This means anyone with a basic level of fitness can take part as long as you are comfortable with 100m open water swimming and can get on/ off the boat. The weather can be challenging so the right equipment is a must, along with the right attitude.
We have a maximum of 8 guests per boat with guides and experienced local skipper. This is a premium wildlife experience and in a challenging environment so we tailor the trips as such. Places are extremely limited so booking well in advance is recommended. We are based on a beautiful fjord in cosy and comfortable ski lodge style accommodation; the trip is fully catered (vegetarian/vegan/no fish option).
Tour Costs & Accommodation.
This tour is based on 8 passengers. The accommodation has 7 bedrooms but the most cost effective setup is 8 people to split the boat costs. So we have based the trip on space for 2 people sharing a room, and then 6 single rooms.
Due to exchange fluctuations we are quote the tour cost in Norwegian Krone. This way if the exchange rate varies from our conservative estimate (likely) then the tour will be cheaper, however there is a chance if there is a large market change it may end up being slightly more expensive. Costs have been based on 10.5Kr/£1, the worst it has been is 9.5 and best around 11. As of Nov'19 it's currently 11.5. This is bank rates rather than the actual exchange we will get so it ill be slightly less than what the market exchange rate is. However you must be aware the the final cost will depend on the exchange at the time of balance payment.
Autumn 2020 November Prices
Target cost - £3700 single room (2019 price worked out at £3603pp single, £3242pp shared room)
Deposit - £1000 to secure spaces
Interim Payment - 1st May 2020 - £1500
Final Payment Due - 7th Sept 2020 (final balance based on exchange rate.
Balance
Balance due 7th Sept 2020. At this time the market GBP/NOK will be calculated and final cost advised.

All tour payments are to our UK account in GBP.