Basking Shark Research Expeditions (8 DAYS)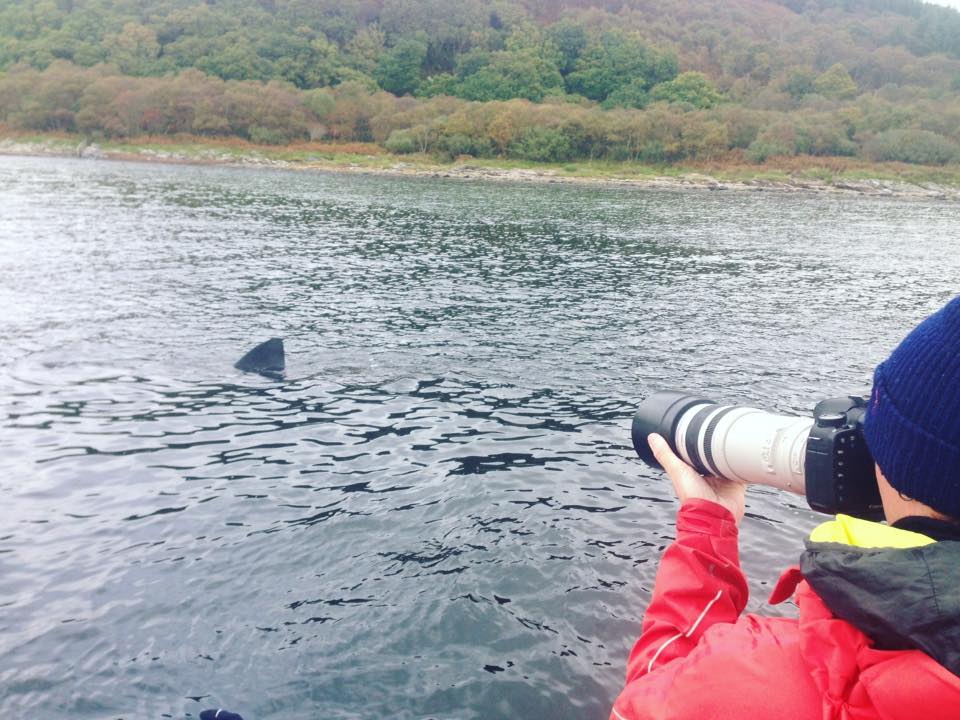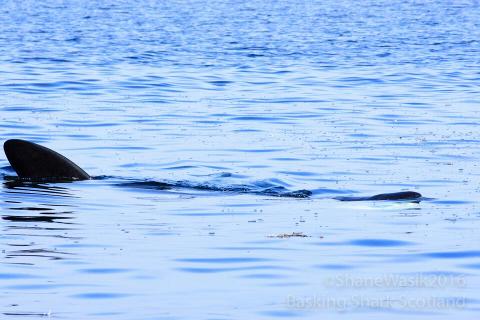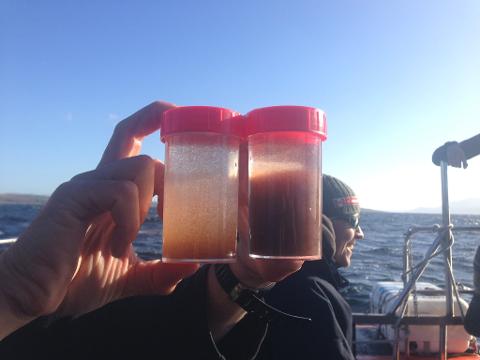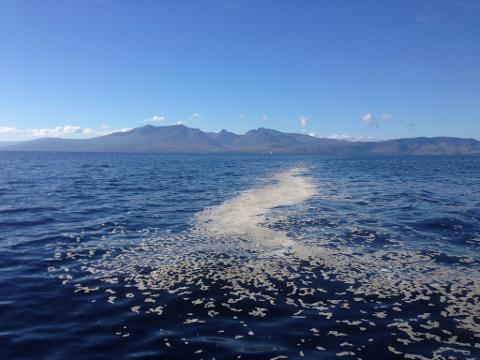 Duration: 8 Days (approx.)
Location: Arinagour, Isle of Coll
Product code: BSkResearch8D
8 Day Itinerary
Day 1 - Arrival, check in, training, boat sampling (night 1)
Day 2 - Boat sampling & lab work up (night 2)
Day 3 -Boat sampling & lab work up (night 3)
Day 4 - Boat sampling & lab work up (night 4)
Day 5 - Lab work & boat sampling (night 5)

Day 6 - Boat sampling & lab work up (night 6)

Day 7 - Boat sampling & lab work up (night 7)

Day 8 - Boat sampling & lab work up (night 8)

Day 9 - Check out and return to Oban via ferry
Research Tour Dates
8 Day 1 (Combo of 4 Day Tour 1&2) - 2nd - 10th Sept
8 Day 2 (Combo of 4 Day Tour 2&3) - 6th - 14th Sept
At the end of the summer, basking sharks start their southerly migration to the sub-tropics with one final aggregation in the Hebrides. During this period we are running focussed research to observe the sharks and gain information on this stage of their migration.
Guests on these trips can be involved in our southerly migration study with the primary goals as follows:
Study the abundance of southerly basking shark population
Record location, time, size, sex and behaviour of southerly basking sharks along with environmental factors (e.g. sea temperature, visibility, tides, weather)
Record images and videos of sharks for entry into shark ID catalogue
Analyse zooplankton samples from feeding and non-feeding areas
Analyse zooplankton samples for plastic to assess ingestion risk
Gain genetic skin samples
Record cetacean sightings data (e.g porpoises/dolphin/whale)
Accommodation
This trip includes eight nights accommodation at the bunkhouse (subject to availability), if you decide to book a B&B or Hotel, please note that they book up very very quickly as there are limited rooms on the island. You must book your room at the time of booking to ensure you don't miss out. There is no discount for not staying at the bunkhouse as the tour is based there.
Gear Hire
If you wish to snorkel don't have your own equipment then you can hire it from us. Please order and pay for this at the time of booking, you will need to choose sizes from our hire gear page where you will find size charts. Its best to use the 8mm suits on longer tours. When sizing yourself please go for body size first and height second.