Three Day Basking Shark & Wildlife Tour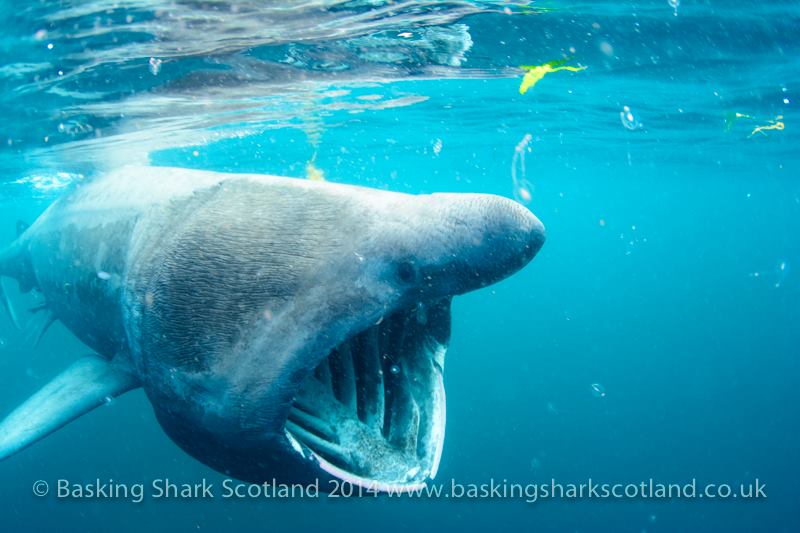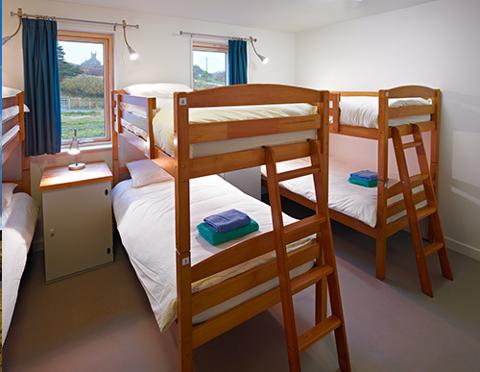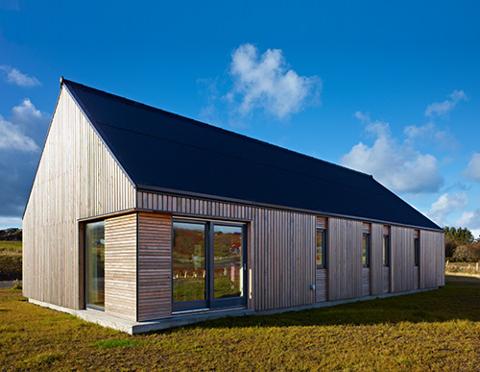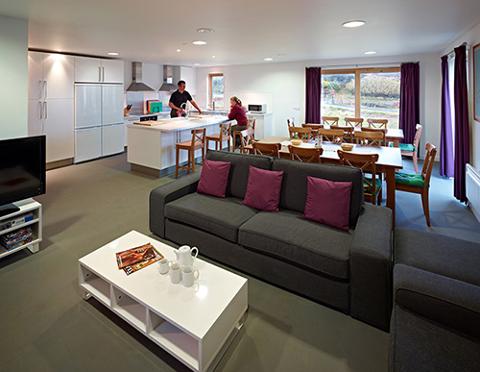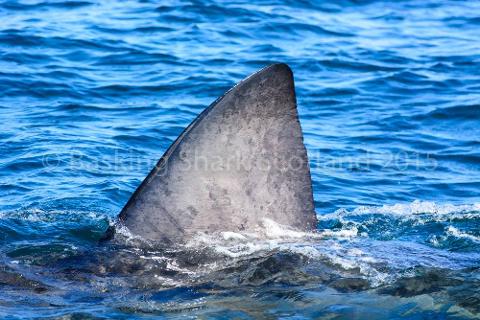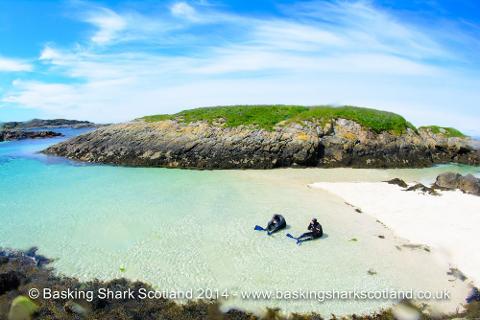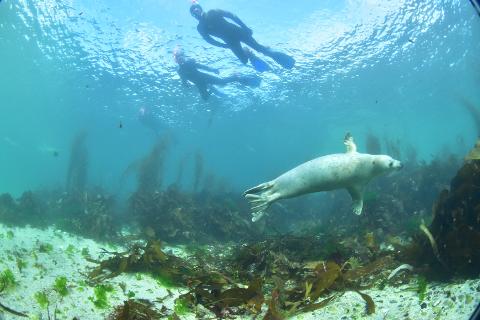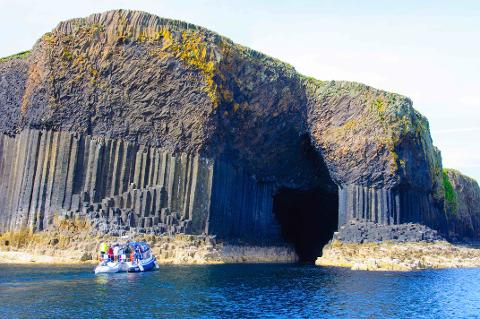 Duration: 3 Days (approx.)
Location: Scotland
Product code: 3DShark
2021
Bookings have been opened up, however please note that the start and end times are based on the current 2020 Calmac ferry calendar They do not confirm the following year (2021) till Autumn so there is always a risk that the schedule may change. It hasn't in many years but if you are booking prior to Autumn 2020, please acknowledge there may be a risk that their schedule changes and impacts the start/end dates and time. There is always a ferry out and back each day and so you should allow some flexibility in your plans for now.
2020
We are expecting to be able to run this summer post Covid lockdown. Please see our latest updates here.
Itinerary (calendar date shown always on day 1)
Day 1 - Arrive 10am, briefing, equipment organise and accommodation check in. Activities afternoon & early evening.
Day 2 - Activity Day 2
Day 3 - Check out, Activity Day 3 and travel back to Oban
Accommodation

This trip includes two nights accommodation at the bunkhouse (subject to availability), if you decide to book a B&B or Hotel, please note that they book up very very quickly as there are limited rooms on the island. You must book your room at the time of booking to ensure you don't miss out. There is no discount for not staying at the bunkhouse as the tour is based there.
Gear Hire
Please order and pay for this at the time of booking, you will need to choose sizes from our hire gear page where you will find size charts. Its best to use the 8mm suits on longer tours. When sizing yourself please go for body size first and height second.
Payments
Currently we can accept credit cards (via Paypal), bank transfers or you can pay via a Paypal invoice.
Tour Information Document
Please look for the link to the highly important tour information sheet on your confirmation email once you have booked. This has all the specific travel, essential equipment and information you need. It's highly important you've read and understood this.